Our Team
In order to best support our clients, we regularly consult with each other, as well as with other health care professionals such as family doctors or physical therapists, and are always glad to give or receive referrals when appropriate.

Dr. Ken Hou, B.Sc., D.C.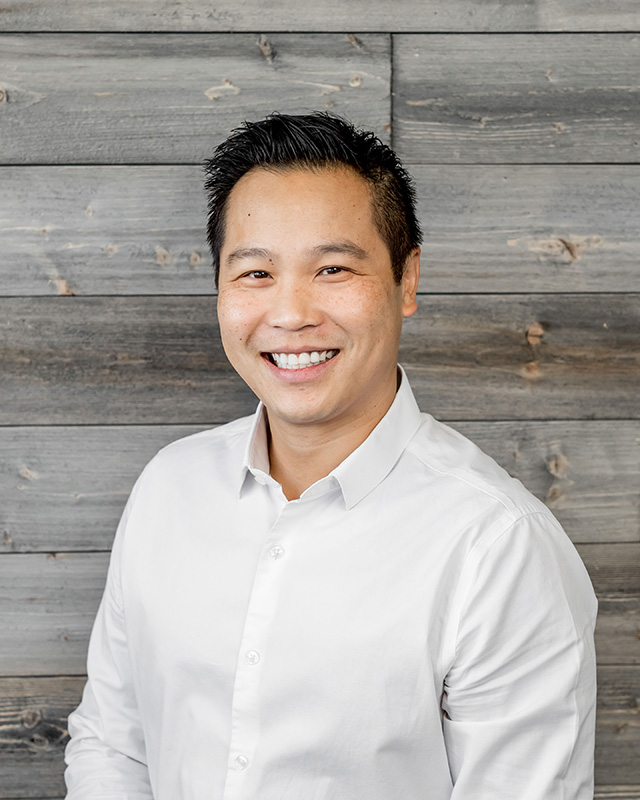 Dr. Ken Hou graduated from the Canadian Memorial Chiropractic College in 2006 and holds a Bachelor of Science from McMaster University. His specialty training includes acupuncture, myofascial release and biomechanics certification through the Titleist Performance Institute. Dr. Hou uses a multidisciplinary approach to treatment. In addition to spinal adjustments, he incorporates acupuncture, soft tissue therapy and electro therapy in his treatments.
In 2014, Dr. Hou became a registered member of the College of Traditional Chinese Medicine Practioners & Acupuncturists of Ontario (CTCMPAO).
Ken is the team chiropractor for the London Nationals hockey team and the London Lightning basketball team.
During his spare time, Ken likes to golf and play hockey.
Shelley Doxtator, B.Sc. Kin, RMT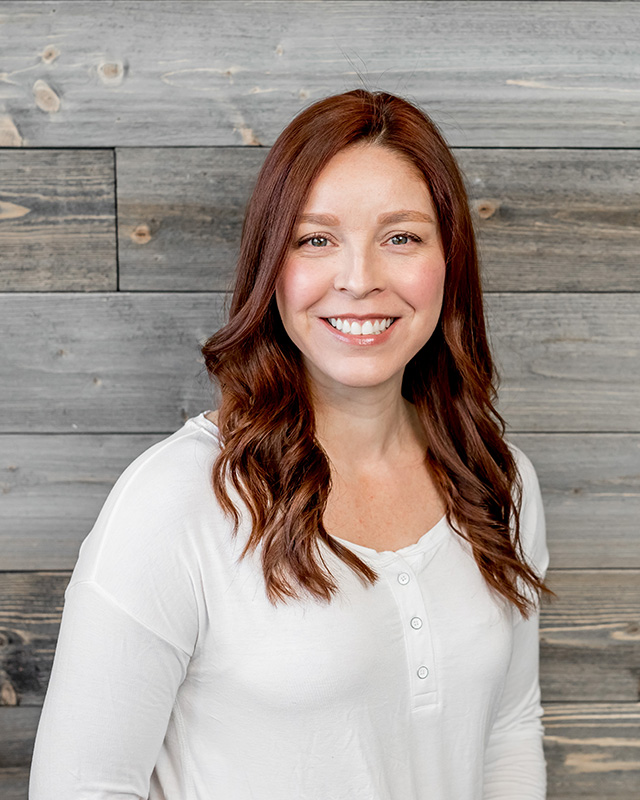 Shelley graduated from the University of Waterloo in 2005 with a Bachelor of Science in Honours Kinesiology. After working in a Long Term Care facility for a year providing rehabilitative exercise programs for its residents, she decided to go back to school for Massage Therapy at the D'Arcy Lane Institute of Massage Therapy where she graduated as the Valedictorian of her class in 2008.
As a Registered Massage Therapist, Shelley strives to actively involve her clients in their treatment and care. She has worked with a variety of clients over the past three years, including: athletes, office workers, children, WSIB claimants, and clients affected by motor vehicle accidents. Through the use of a combination of massage therapy styles/techniques, she has experienced great success in helping her clients reach their goals (i.e. reduce pain, rehabilitate, gain/maintain function, improve posture, etc).
Outside of traditional Swedish Massage Techniques, Shelley also has training in:
Soft Tissue Release (instructed by Jim Bilotta),
John Barnes Myofascial Release,
Jennings Myofascial Release Techniques,
Upper Extremity Nerve Mobilization,
A Manual Approach to Infertility, Functional Gynecological Dysfunctions and Incontinence,
Indirect Release of the Abodominopelvic Contents.
Formerly a competitive figure skater from the London area and cheerleader, Shelley remains active in her free time enjoying running and rollerblading, and has recently started to run half marathons. She also instructed at D´Arcy Lane for three years, enjoying educating and shaping the experience of future massage therapists, but now has returned to full-time practice.
Andrew Johnson, RMT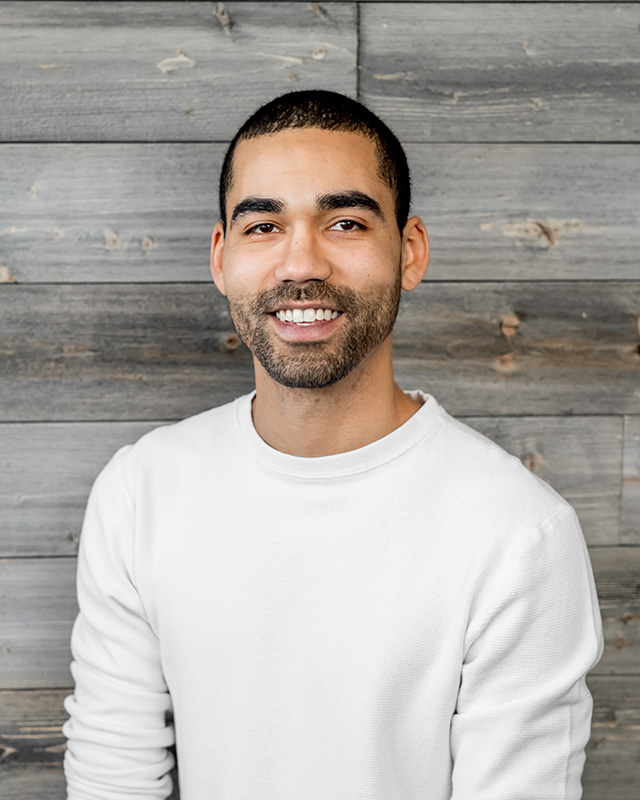 Andrew graduated from D´arcy Lane School of Massage Therapy in 2012. Before attending D´arcy Lane, Andrew graduated from Fanshawe College with a Business Marketing Diploma. Discovering a life of constant seated desk/computer work, he decided to take on a new path that involved physical labour, working with people, and helping others. Through Massage Therapy, Andrew is looking to provide effective clinical treatments that will increase the physical and mental well-being of the client.
Andrew has past experience working as a Physiotherapist Assistant and as part of the GoodLife Health Centres Team. He has worked with a variety of clients ranging from athletes to desk workers, working on a variety of conditions including; Low back and neck pain, repetitive strain, rotator cuff injuries, herniated disk, ITB syndrome, scoliosis, thoracic outlet syndrome, and more.
In addition to traditional Swedish Massage Techniques, Andrew also has specialty training in Sports Massage and Soft Tissue Release.
Andrew personally maintains an active and healthy lifestyle, playing sports, lifting weights, biking and eating good nutritional foods.
Megan O´Reilly, RMT

Megan O´Reilly was born and raised in London Ontario. Megan graduated from the Massage Therapy program at Fanshawe College in 2016 and is a former graduate of the Fitness and Health Promotions Program in 2014, through which she is a Certified Personal Trainer. Through school, Megan had the opportunity to attend many local events and was able to learn about and help treat many different conditions. She also enjoys using her skills in Swedish Massage, Fascial Release, Trigger Point Therapy and PNF Stretching.
Megan has participated in many sports, including soccer, track and field and the martial arts. Through these sporting opportunities, Megan´s love for helping others and learning more about the body and its functions grew into a career. Megan is looking forward to taking courses that will further her knowledge in this field.
Megan loves being a Massage Therapist and is grateful to be able to help people enhance their everyday living and is ready to help clients, whether they need therapeutic support or would just like to relax.

Join Our Team
We are always looking for motivated health professionals (RMT, naturopaths) to join our team. If your are interested, please contact us today!